We're on a clear mission...
Answerbase's mission is to empower businesses to generate helpful content that provides measurable value.
For over 10 years, the team at Answerbase has been focused on facilitating content creation that brings measurable value to businesses and impacts their bottom line.   That mission, along with a focus on providing exceptional customer service, drives every decision and shapes the experience of both our customers and the users they support.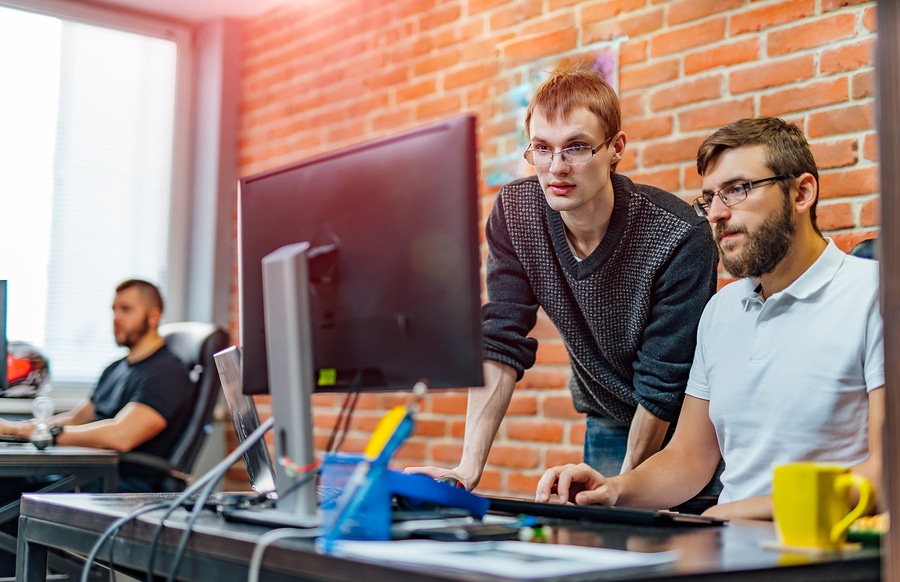 A proud history, an exciting future
Answerbase has deep roots in providing knowledge base solutions for some of the largest companies in the world.   Founded in 2007, Answerbase's parent company Lumin Creative started out by providing knowledge base software to industry leaders including General Mills, Adobe, and ABB.   Now the Answerbase platform allows us to provide that same business value to businesses of every size.





Careers
Interested in changing the world through facilitating the creation and distribution of helpful content?
Lumin Creative S.L. (dba Answerbase)
Carrer de Sants, 125
08028 Barcelona, Spain