Powering customer communities for...
Workana Case Study
Learn how Workana launched Answerbase's customer community software to reduce their incoming incoming inquiries by over 60% while still providing excellent support and answers to their community of users.
Workana is the largest Latin American freelancing platform, supporting over 1 million freelancers as they work on tens of thousands of freelance projects for companies all over the world.
The problem – Managing a growing number of support inquiries without reducing support quality.  As Workana's community of freelancers and customers continued to grow, so did the questions coming into their support team. Workana had to figure out how to efficiently deal with all of those incoming questions without sacrificing support quality, and without breaking the bank….
Customer Community Q&A Software
All of the features you need to engage and motivate your customers into becoming an engaged community.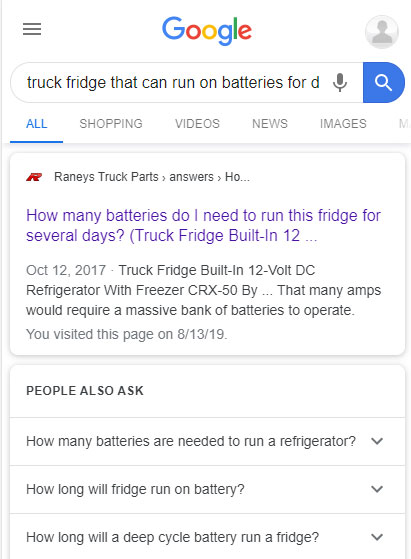 Organic Search Traffic Supports Existing Customers while Attracting New Ones!
Answerbase customers have grown their organic search traffic by up to 4x through user generated content (UGC), consistently growing relevant organic traffic to their site year over year.
Public customer communities grow valuable content that is optimized for search engines, which will more effectively support your existing customers as they find community content that you moderate and control as they search for answers through Google and other search engines.
Community content also attracts new potential customers through search, so you can engage that audience as well to sell your products and services.  Answerbase has become the #3 channel for new customer acquisition for some customers, with an average lifetime value (LTV) of those new customers acquired from Answerbase-generated content up to 2x higher than the LTV of general organic traffic coming from Google.
Experience customer community software that can more effectively support your existing customers while simultaneously helping to grow your business.
Seamless Integration & Engagement
Integrate customer community software where your customers are currently engaging, spawning community engagement with appropriate context and distributing relevant community content across your current customer experience.
Answerbase provides widgets and API for your developers to integrate content and user information seamlessly within your existing content and user accounts.  Answerbase also provides single sign-on capabilities, so community accounts are seamlessly integrated with your own login, registration, and user settings.
This provides a seamless experience to your  customers as they can easily engage your community content, members, account, and settings.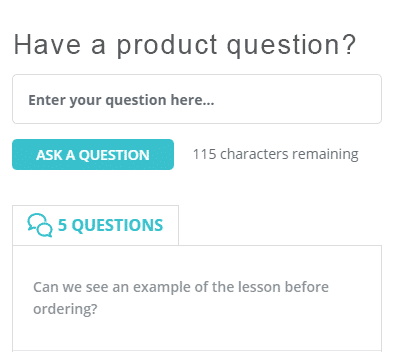 Start your 30 day free trial today!
Tools to configure, administrate, and integrate

The idea was to support the growth of Workana without implying a great growth in the level of questions to our support team. We found that Answerbase was very simple to use and administrate. It has good tools to moderate and measure results. It is easy to integrate and has all the necessary tools.
Excellence in Service & Support
Answerbase has been committed for more than 12 years to providing great technology that produces measurable business value, partnered with unparalleled customer support.
We appreciate your excellent service and consider Answerbase an invaluable tool for our company.
Plans start at just $19 per month!