Powering customer communities for...
Headless Community Q&A Forum API
Utilize Answerbase's headless community API platform to engage your community of customers, partners, and your own team as they collaborate with each other in order to problem solve.  Answerbase provides a robust community API to power your online communities on the front end while being able to take advantage of an extensive set of community administration and moderation capabilities.
Answerbase's API is organized basing on principles of Representational State Transfer (REST). All the methods are invoked via an HTTP Request implementing HTTP authentication and HTTP verbs and are answered by appropriate HTTP Status code and (when required) a result as either JSON or XML.
Available API methods include:
Post/get community questions and answers
Post/get community articles
Post/get community documents
Post/get content images & attachments
Post/get content reviews and ratings
Browse and search community content
Get/update community member account information
Get/update community member activity & engagement
…and many more!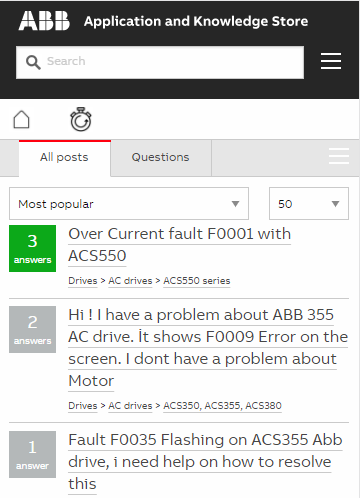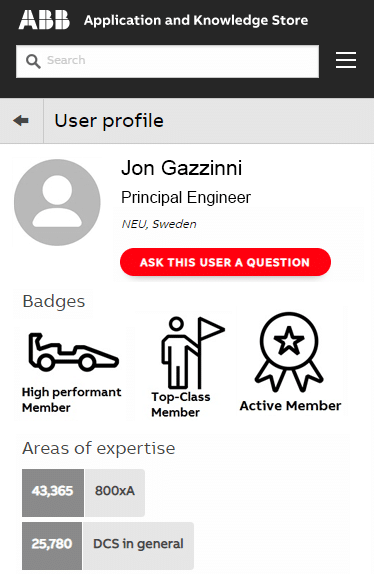 Community Profiles & Accounts API
Seamlessly integrate your community capabilities within your existing user accounts and profiles.   Answerbase will power your community engagement and content while allowing you to work the appropriate profile information, activity, content, and settings into your existing user profiles and account portal.
Available user account and profile management API methods include:
Get community members & experts lists
Get featured member lists
Get/update member reputation points
Get/update member topic and product subscriptions
Get/update member content subscriptions
Create/update community member accounts
Create/update member profiles & images
Get/update member community preferences settings
Get/update member community notification settings
Get/update member permissions
Get/update member reputation points and ranking
Get/update member badges
Get member areas of expertise
Search and browse community members
Moderation and Administration
Answerbase enables you to power your community with Answerbase's robust headless API while still providing you with all the necessary tools to manage all aspects of the content and community.  Your administration portal gives you the ability to effectively manage and maintain your community platform including the following capabilities:
Automated abuse and spam recognition & mitigation
Profanity recognition and filters
Community reporting of content
Moderation and review of content and users
Community & content analytics and reporting
Customization and configuration settings
Start a Free Trial today to review our API documentation and get started.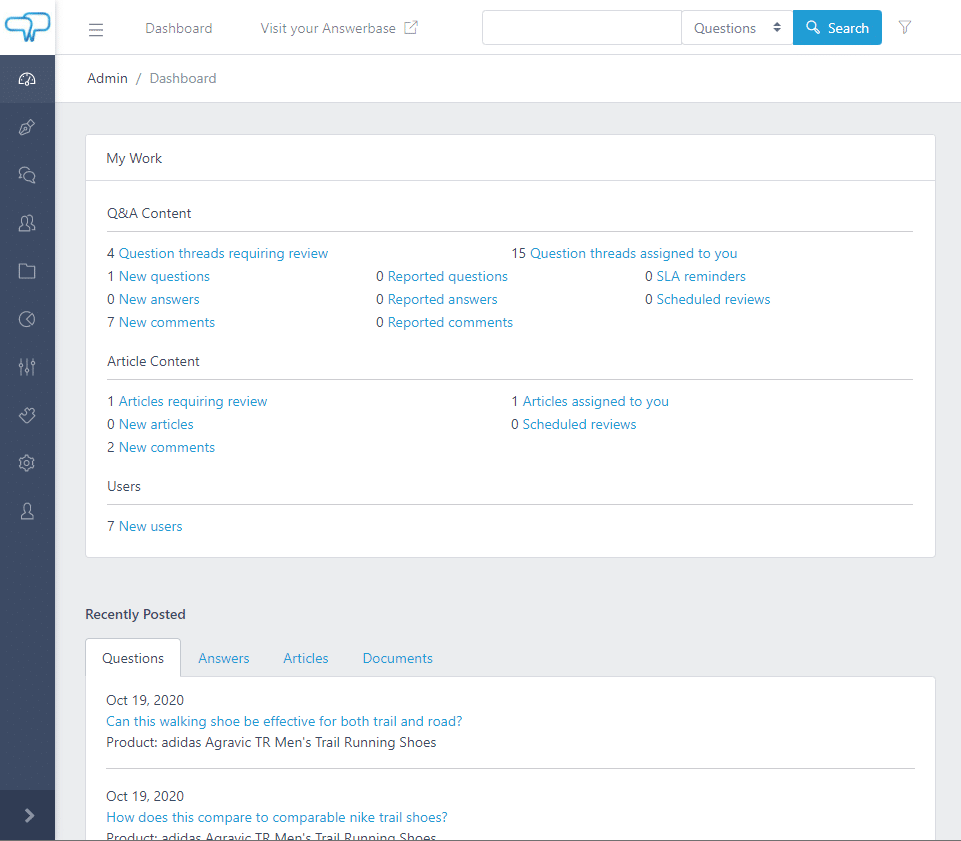 The idea was to support the growth of Workana without implying a great growth in the level of questions to our support team. We found that Answerbase was very simple to use and administrate. It has good tools to moderate and measure results. It is easy to integrate and has all the necessary tools.
Start your 30 day free trial today!