What is Google Question Hub?
As we speak to customers about the value of Q&A content and how building a robust knowledge base of useful question and answer content grows organic search traffic to their site, we often speak to how we're in the business of filling in the content gaps on the internet and ensuring people get effective answers to their search queries. Most of that traffic comes from Google as it matches what Google searchers are asking questions about with the answers powered by Answerbase. But, what about questions that are asked into Google where there isn't adequate content to fulfill the content demand? Google is on a path to address those queries as well….and it's through a service called Google Question Hub.
What is Google Question Hub?
Google Question Hub is a services that Google offers where they identify questions that are asked in Google Search that don't have good enough content to fulfill the need, and they feed those content creation opportunities to publishers who can create great content to fill that demand.
Did you know that around 15% of the queries that people search for on Google every day are brand new and Google has never seen before? Shocking, I know. All of those queries reflect a demand for online content where there isn't adequate content to fill the need, and therein lies opportunity to create that content and fill that need. Google knows the demand is there, and can track how many other searchers start searching for that same content….and then feed that demand to publishers who can benefit from creating great content to pull up on those results.
How Does Google Question Hub Work?
When Google recognizes that there is a new question asked through their search field and when they haven't found content that effectively communicates a solution, they're giving searchers the ability to submit their questions so that publishers can be made aware of the need for the content.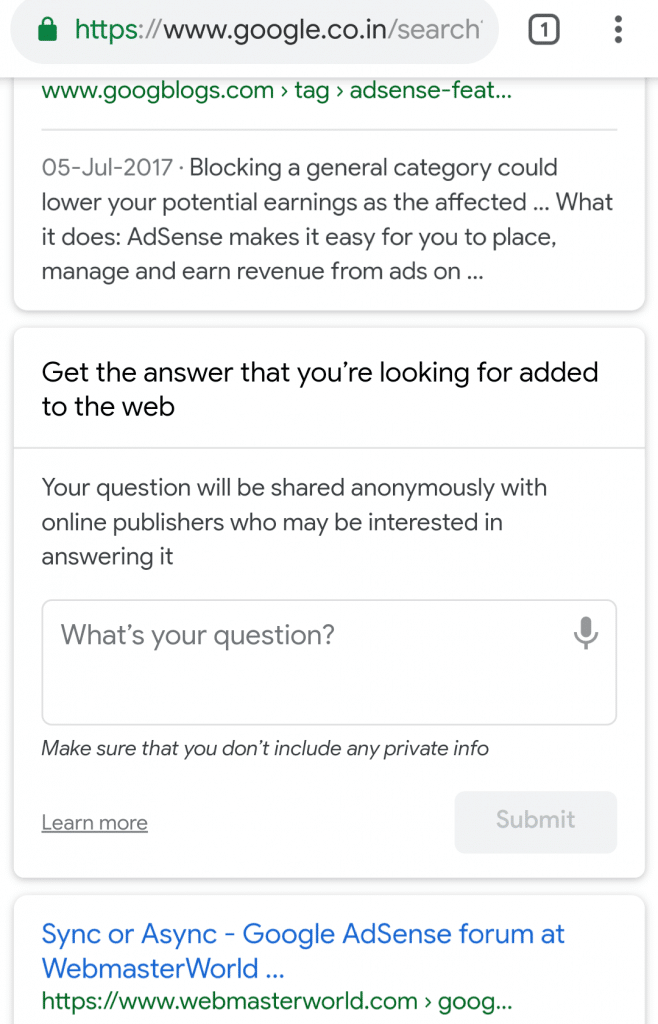 Google is collecting all of those questions and then has created an interface where businesses and publishers of content can see the demand for the content as it's identified. Here is a screenshot of how that looks for publishers when they're browsing popular questions that have been posed through Google.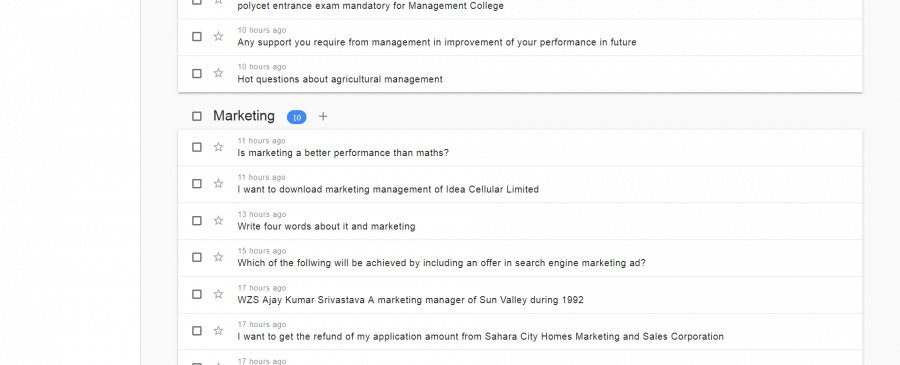 The businesses and publishers can then see the content creation opportunities and how popular they are, and identify the opportunities that can benefit their businesses. This gives publishers a great tool in order to be out in front of content demand and ensure that they can fill those content gaps on the internet and be able to profit from that investment.
PRNsit shared a video on Twitter browsing the interface of Google Question Hub so that you can have a better idea of what tools are available for publishers as you're able to browse the questions by categories, submit content as an answer to those questions, and then track the performance of that content.
Being able to understand what content creation opportunities can help lead to new conversions of online product sales, service sales, lead generation, etc. is important to grow valuable content that will reap eyeballs and profits in the future.
How Google Question Hub Will Impact Marketing?
Every product and service being sold is providing a solution to a problem that a potential customer is having, and by purchasing the product or service they are solving that problem. The root of most searches on Google is users asking a question that they need a solution for and many times that solution is in the purchase of a product or service. As companies are effectively identifying and distributing Q&A content that serves these needs, Google is reflecting that content in search results and leading new customers to the content and products that can solve those problems.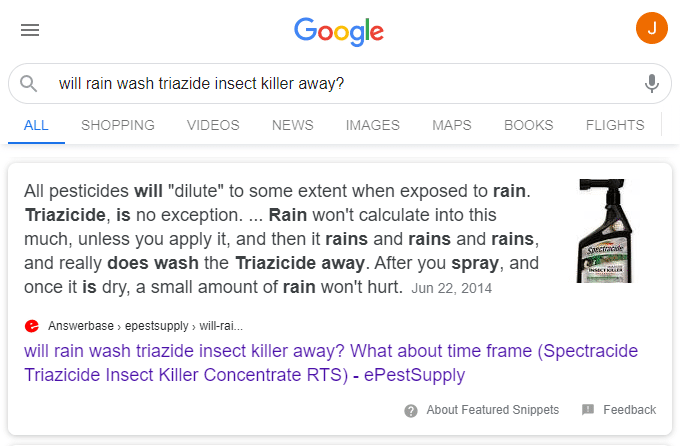 This connection between help content and marketing content is the future of content creation, and Google is enabling marketers to be aware of where the current content gaps are through Google Question Hub. Established trends of Google queries are available through Google Trends, where you can see the interest level of popular queries over time.

But, what about the queries that haven't reached a critical mass of queries in order to be identified as a trend yet? Those opportunities will be addressed by Google Question Hub. There, you'll literally be on the ground floor of online content creation, and whoever is able to use that tool profitably will have a clear advantage over other content marketers.
How Answerbase Works with Google Question Hub
Answerbase is already in the business of ensuring that content gaps are filled through Q&A content creation, as we engage visitors to websites through them asking questions about products and services, and then those questions are published on pages optimized for Google to gobble up and display in results (SERPs). As customers engage Answerbase's Q&A tools on websites, we're already able to judge content demand and give Content Insights to customers on what content they should consider creating in the future in order to fulfill the content demand. Google Question Hub and working that data into Answerbase's Content Insights allow's us to enhance those recommendations further and gives businesses the tools to take the guess-work out of content marketing and focus on topics that they're confident are in demand and can convert more sales.
Have Questions about Google Question Hub?
We encourage you to Contact an Answerbase Specialist who can give you more information about Google Question Hub and how it can help with your business' content marketing efforts.