We fired up Answerbase Q&A on our product pages and it's been amazing for increasing sales.
Experience Notable Improvement in Volusion Conversions and Traffic
Answerbase powers product and product category Q&A for your Volusion site, showing 441% increase in conversion rates from customers who engage with Answerbase on your site and it grows organic traffic by an average of 9% (we've seen that go up to 84% for some merchants).     Please click on the appropriate link below which best describes your goals and it will give you more information on how Answerbase can accomplish any of those for your Volusion store: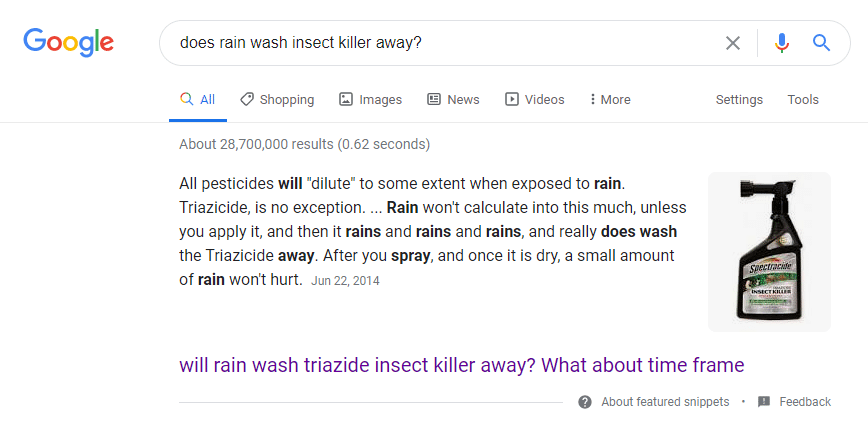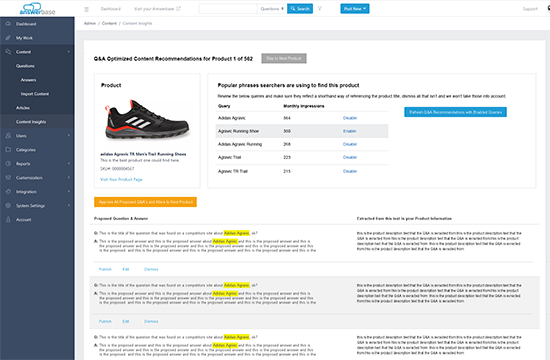 FAQs and Product FAQs Generated Automatically
Answerbase possesses an automated capability to identify and create ecommerce FAQs for your Volusion site tailored to your products, ensuring that your product pages are enriched with valuable content that boosts traffic and enhances conversion rates. The Ecommerce FAQ generator within Answerbase guides you through each product, offering suggestions on which FAQs to publish, and optimizes them for maximum SEO impact.
Key features:
Automatic generation of ecommerce FAQs.
FAQs are tailored for both individual Products and Product Categories.
Optimized automatically for search engines, maximizing their SEO impact.
Start your 30 day free trial today!
Rvupgrades.com Case Study
Learn how Rvupgrades worked with Answerbase to achieve year over year increases in organic search traffic while converting 75% of their questions asked into a new sale.
RVupgrades is one of the largest online retailers of RV parts and accessories, providing everything an RV'er needs to outfit their motorhome or camper. RVupgrades' online storehas over 10,000 products available and has shipped over a quarter of a million orders.  As Rvupgrades serviced their existing customers, owner Bill Rowell recognized an opportunity in the types of questions they were getting…
Join our family of customers
Start your 30 day free trial today!